LL1001-LL1006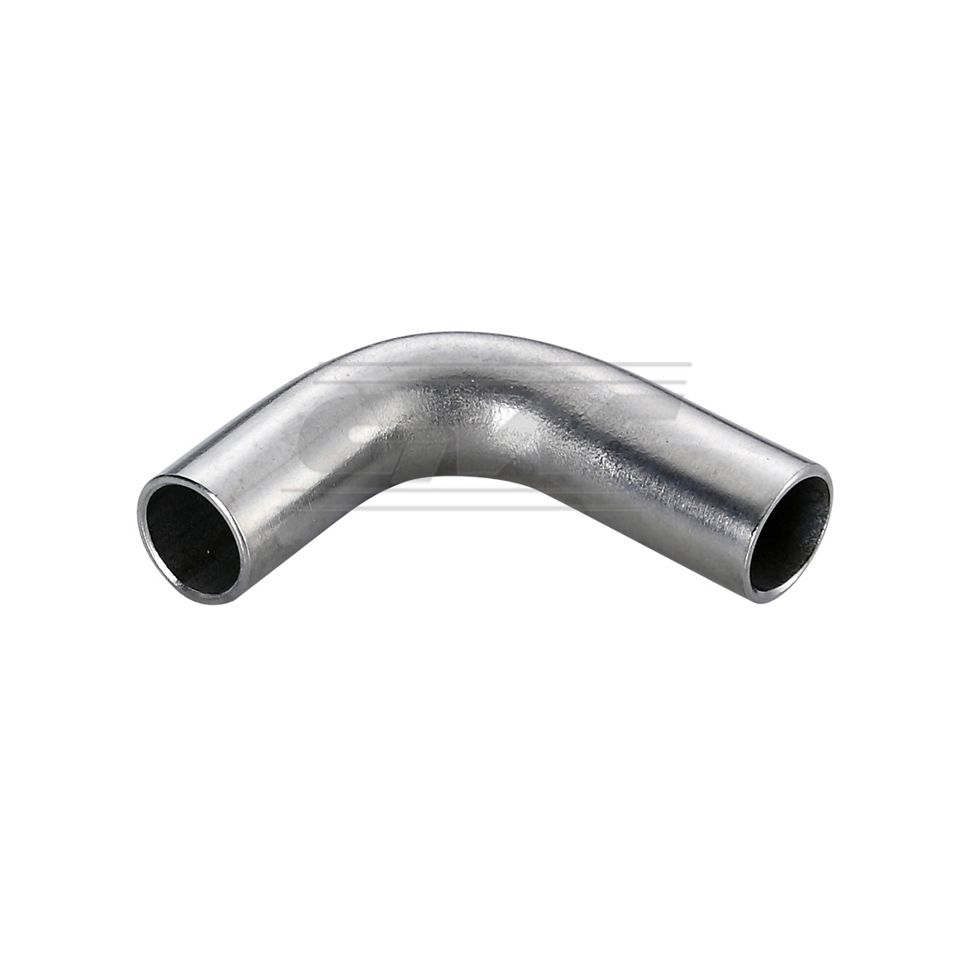 Product About
Elbow piping fitting
LL1001:OD 12 mm SS elbow
LL1002:OD 16 mm SS elbow
LL1003:tube 12 x 1 elbow 40 x 40
LL1004:tube 12 x 1 elbow 40 x 50
LL1005:tube 14 x 1 elbow 60 x 50
LL1006:tube 16 x 1 elbow 50 x 50

OVERVIEW:
1.Made of stainless steel, last a long time and it's not harmful to healthy
2.Inner hole thoroughly clean and flow smoothly
3.The elbow is to change the direction or flow in piping system.
4.Dimension measurements, all within standard tolerance.
5.All the products are calibrated with real working condition, and tested before shipping as qualified product.
6.Our fittings are precision tooled for consistently clean
7.All stainless steel fittings are passivated or electro polished to meet the standards of food and beverage field.
8.Easy and fast installation, making cost minimized;
9.Wonderful ability in chemical corrosion resistance, so it is widely used in the plumbing, beverage, food, medicine, brewing fields.
10. If it is difficult to connect your hose into the barb fitting, you can heat the hose with high-temperature water to soften.And then it is easy to insert it and keep tight, not any leaking.
Hot Sales: Beveage fitting, Beer nut, Stainless steel check valve, Brass check valve,Quick disconnect and OEM, Gas manifold, Beer tap, Keg coupler, FOB detector, Beer tower, Beer shank