21001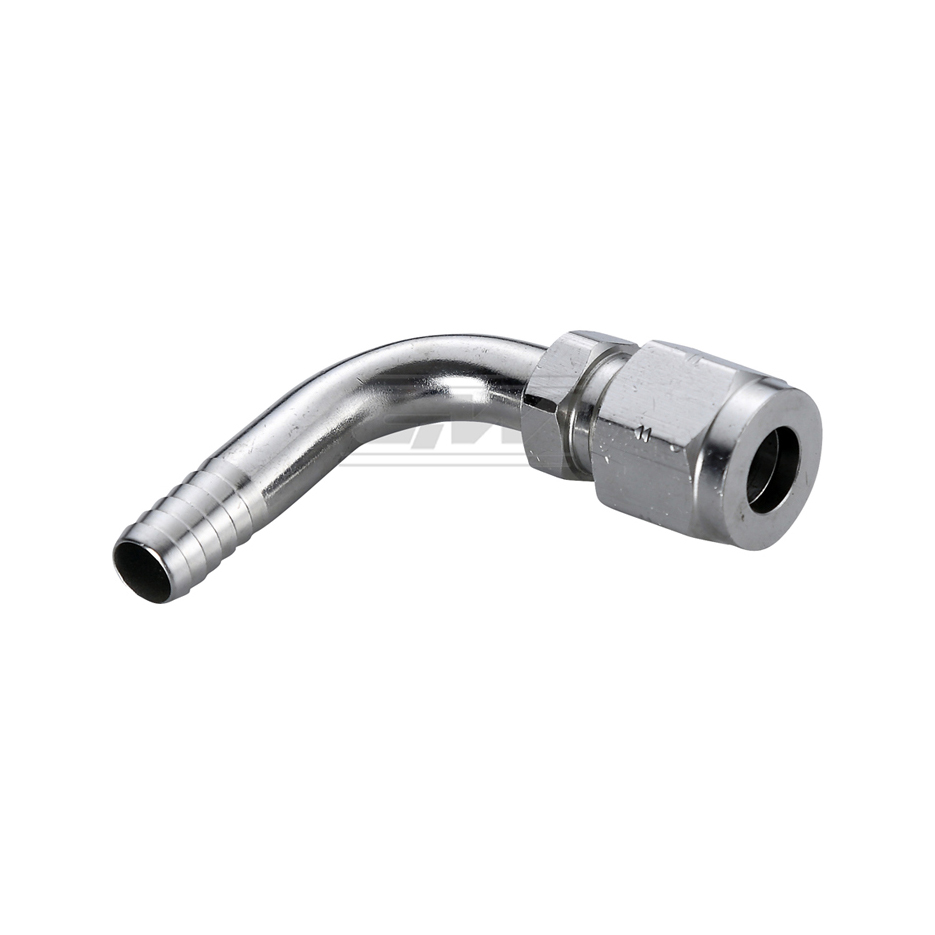 Product About
Elbow with swivel nut
21001 fitting with a 3/8 barb Elbow

OVERVIEW:
1.Raw material: SS304, SS316
2.These fittings are suitable for a wide variety of applications, including medical, electronics and food applications, and are used in many industrial markets for fluids handling and also apply to Flojet and Shurflo pumps.
3.We provide reliable, safe and compact connections for sensitive fluid transfer applications. Whether you're dispensing beverages for commercial purposes or home brewery use, you need high-quality equipment.
4. The inner hole is smooth, not any burr or flash.
Hot Sales: Beveage fitting, Beer nut, Stainless steel check valve, Brass check valve,Quick disconnect and OEM, Gas manifold, Beer tap, Keg coupler, FOB detector, Beer tower, Beer shank