50801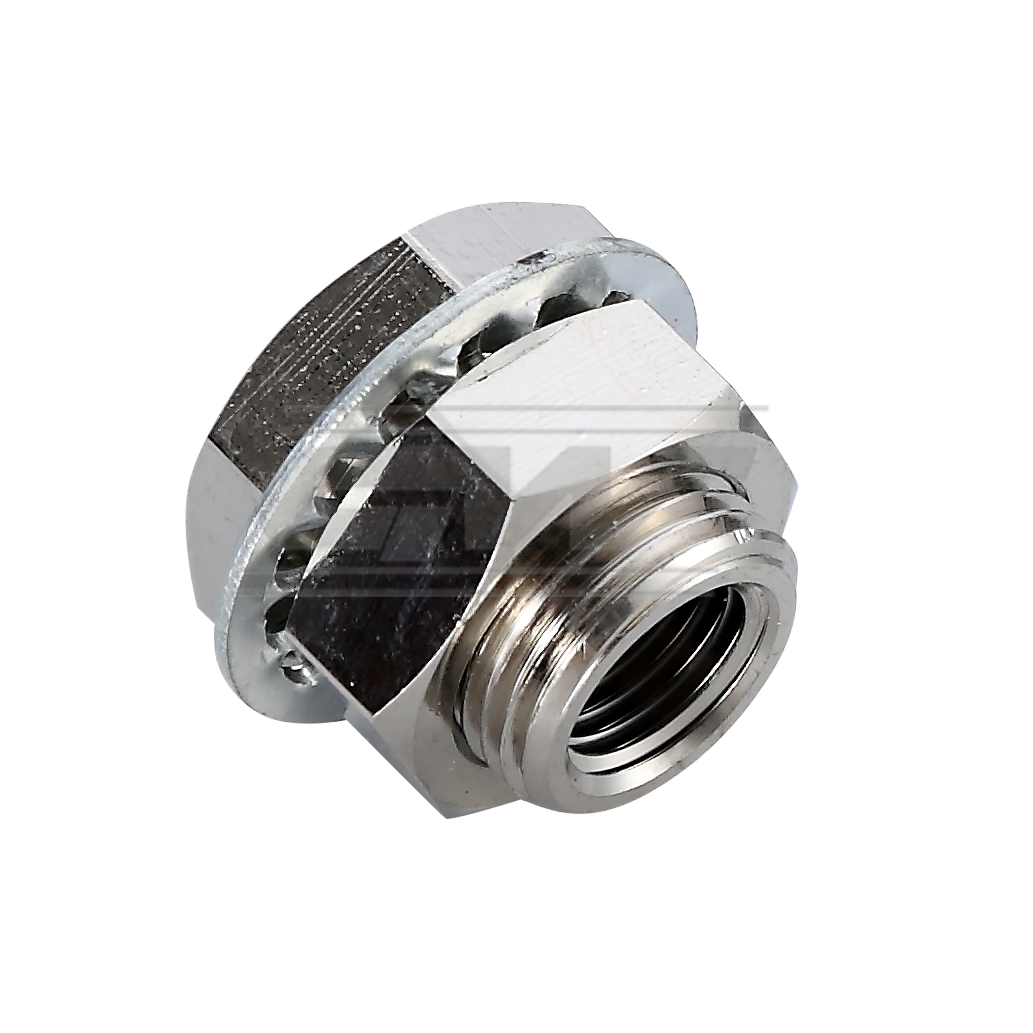 Product About
BRASS, NICKEL PLATED COUPLING NUT
Model: 50801
Type: Brass/Nickel plated, Pipe size: 3/4-16, 1/4 FNPT
Material: Brass, nickel plated
OVERVIEW:
1.Beverage System Brass, Nickel Plated Couping Nut
2.Anchor(Bullhead) Coupling - Brass/Nickel plated
3.Washer and nut for air tight seal through bulkhead
4.It is suitable for flexible and easy maintenance.
5.The BRASS, NICKEL PLATED COUPLING NUT is especially suited for processes where the load on seals is extra high, where easy control and replacement of seals is necessary and where optimal cleaning is required.In order to sustain high quality, it is importance that the products are uniform. Therefore tolerance and thickness are carefully controlled.
6.Application:It is applied to the beverage system,which is used for milk,food,juice,beer,phramcy,ect.
Hot Sales: Beverage fitting, Beer nut, Stainless steel check valve, Brass check valve,Quick disconnect and OEM, Gas manifold, Beer tap, Keg coupler, FOB detector, Beer tower, Beer shank