50803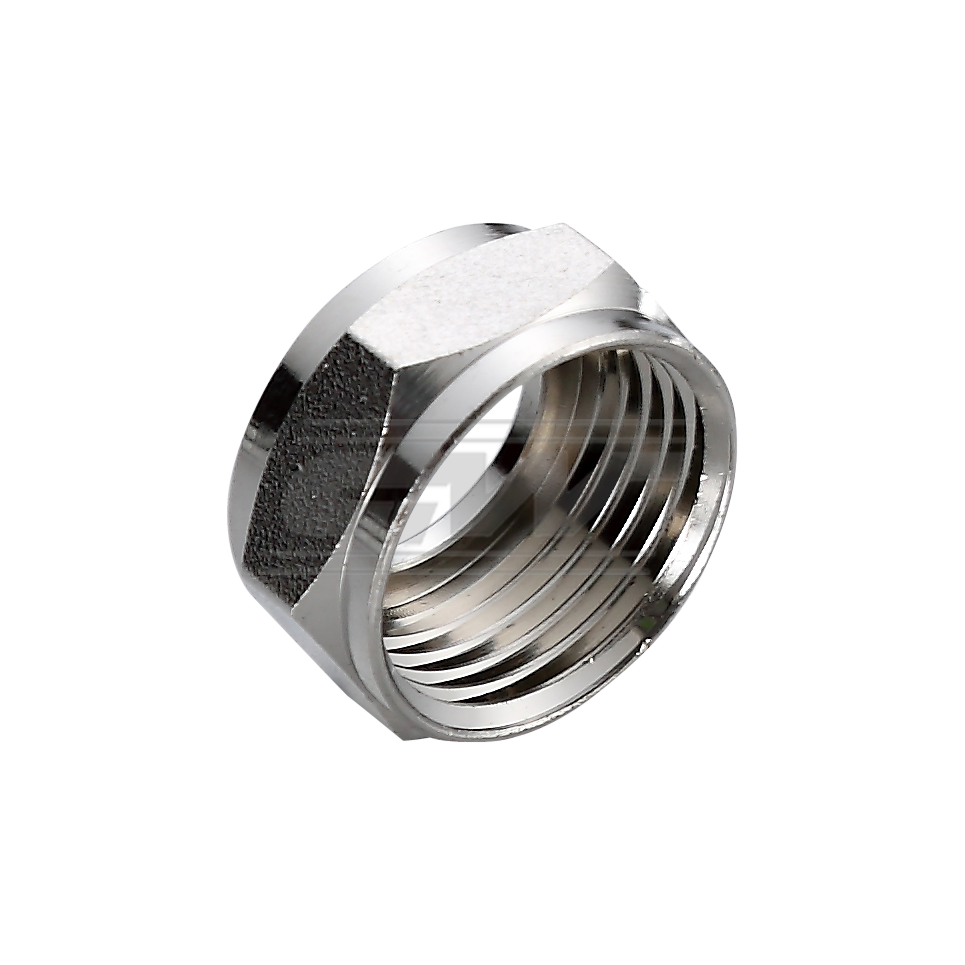 Product About
KEG COUPLER COUPLING NUT
Model: 50803
Type: Brass, nickel plated keg coupler coupling nut
Material: Brass, nickel plated
OVERVIEW:
1.Brass Nut ,Connect With Keg Coupler 5/8 BSP Female Threaded
2.Brass or 304 food grade SS construction, chemical stability,heat preservation helps sustain the cool and cold taste of beer
3.Connected onto the top of the coupler and the rear of the shank.
4. The keg coupler hex nut is connected to probe or body with a rubber washer to prevent any leaking.
5. Application: beverage system pipe,Water pipes, gas pipes, shower hose, air conditioner, refrigerator, fire valve, garden hose, high-level hygienic equipment, chemicals and different kinds of industrial brass pipe fittings etc.
Hot Sales: Beverage fitting, Beer nut, Stainless steel check valve, Brass check valve,Quick disconnect and OEM, Gas manifold, Beer tap, Keg coupler, FOB detector, Beer tower, Beer shank